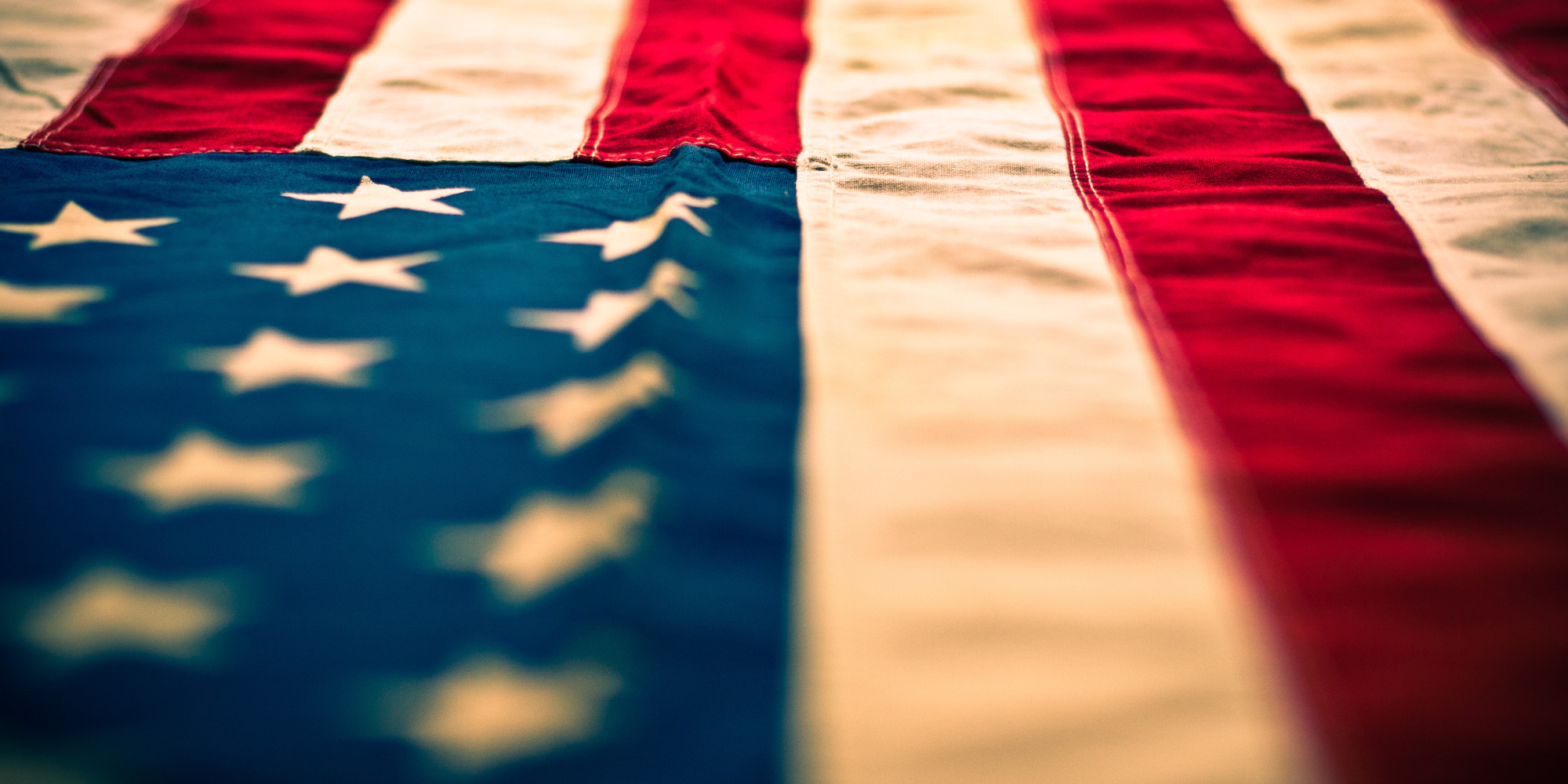 1. The first official American flag (the Betsy Ross flag) had:
13 stars and 13 stripes
13 stripes and the words "Don't Tread on Me"
British Union Jack on the top left corner
2. There are 50 stars on the American flag, what do they stand for?
Members of the Senate
Signers of the Declaration of Independence
For each United States President
For each state in the Union
3. When is the last time the American flag added a new star:
4. What does the color red represent?
Justice and Freedom
Vigilance
Innocence
Blood, war and courage
5. What does the color blue represent?
Perseverance
Justice and freedom
Sacrifice
Purity
6. What does the color white represent?
Purity
Perseverance
Courage
Justice and freedom
7. How many times has the flag been changed?
8. What is celebrated each year on June 14?
Memorial Day
Flag Day
Veterans Day
Independence Day
9. Which are nicknames for the American flag?
Stars and Stripes
Old Glory
Star Spangled Banner
All of the above
10. Who wrote the national anthem?
Benjamin Franklin
Betsy Ross
Francis Scott Key
George Washington
American Flag Quiz Answers
1. A – 13 stars and 13 stripes
2. D – For each state in the Union
3. C – 1960
4. D – Blood, war and courage
5. B – Justice and freedom
6. A – Purity
7. A – 27
8. B – Flag Day
9. D – All of the above
10. C – Francis Scott Key