Summer is nearly here, which means that Memorial Day, Flag Day, and the Fourth of July are right around the corner. Memorial Day is about remembering those who have died while defending our country. Flag Day is self explanatory; it is about celebrating the American flag. The Fourth of July is also known as American Independence Day.
These are some of the most patriotic days of the year for citizens of the United States. During these national holidays, people from across the country will be showing their support and love for the United States. Some of those people will look for creative ways to display their patriotism, some will find unusual ways to display their patriotism and others will create their own American flag art.
Check out some of the creative American flag art ideas below and let us know what you think. Also, follow us on Pinterest for more patriotic inspiration!
The piece of art below is created using recycled license plates from various states around the country.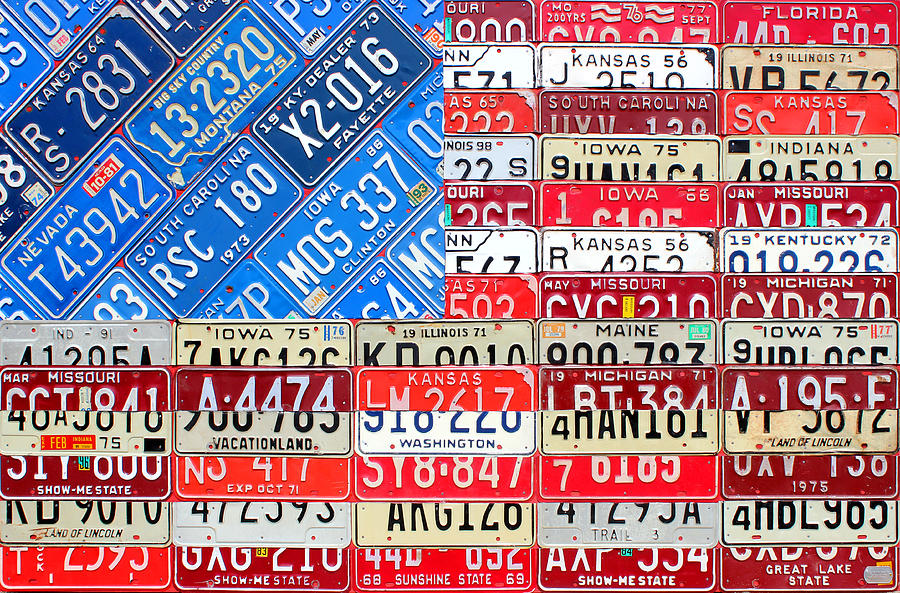 Ah, America's pastime – baseball. The popular American sport is on display below by using baseball bats to create a timeless piece of American flag art.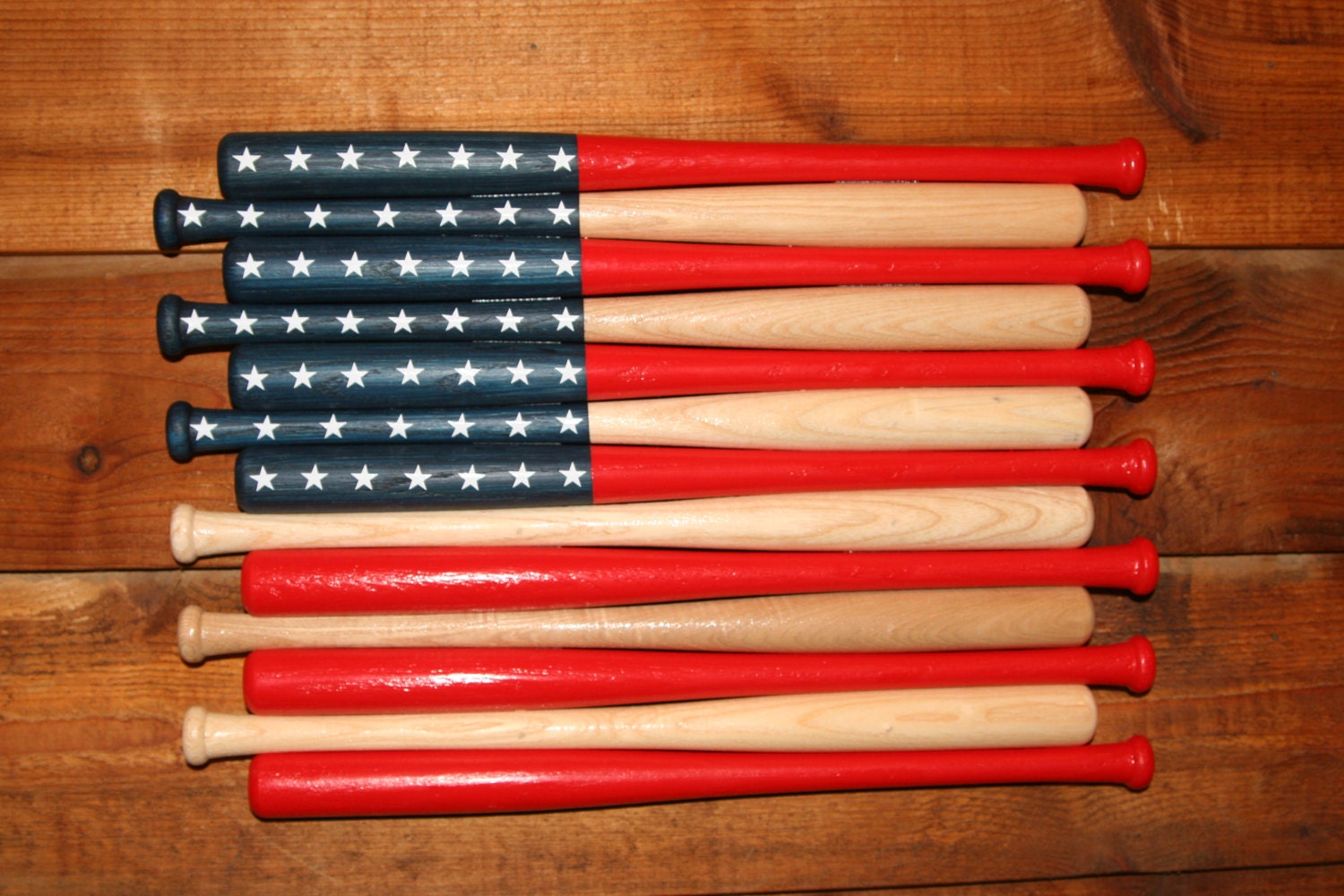 This piece of unique American flag artwork is comprised of photos taken during or after the September 11, 2001 terror attacks. This is a fitting piece of art for Memorial Day and Patriot Day.
Another American pastime is shown below. This is an American flag created from hot rod toy cars.
What do American's love more than food? Not much! Below is a creative piece of art that shows popular food dishes formed in the shape and color of the American flag.
Do you have a lot of junk lying around your house? If so, you can create an American flag like the one shown below. This piece of art is made entirely of items found in someone's junk drawer.
Keep in mind that this is a photo blog of creative American flag art – CVS Flags does not sell any of the items listed. However, CVS Flags is a leading wholesale distributor of flags – all of which are made in the U.S.A. Check out our products at cvsflags.com