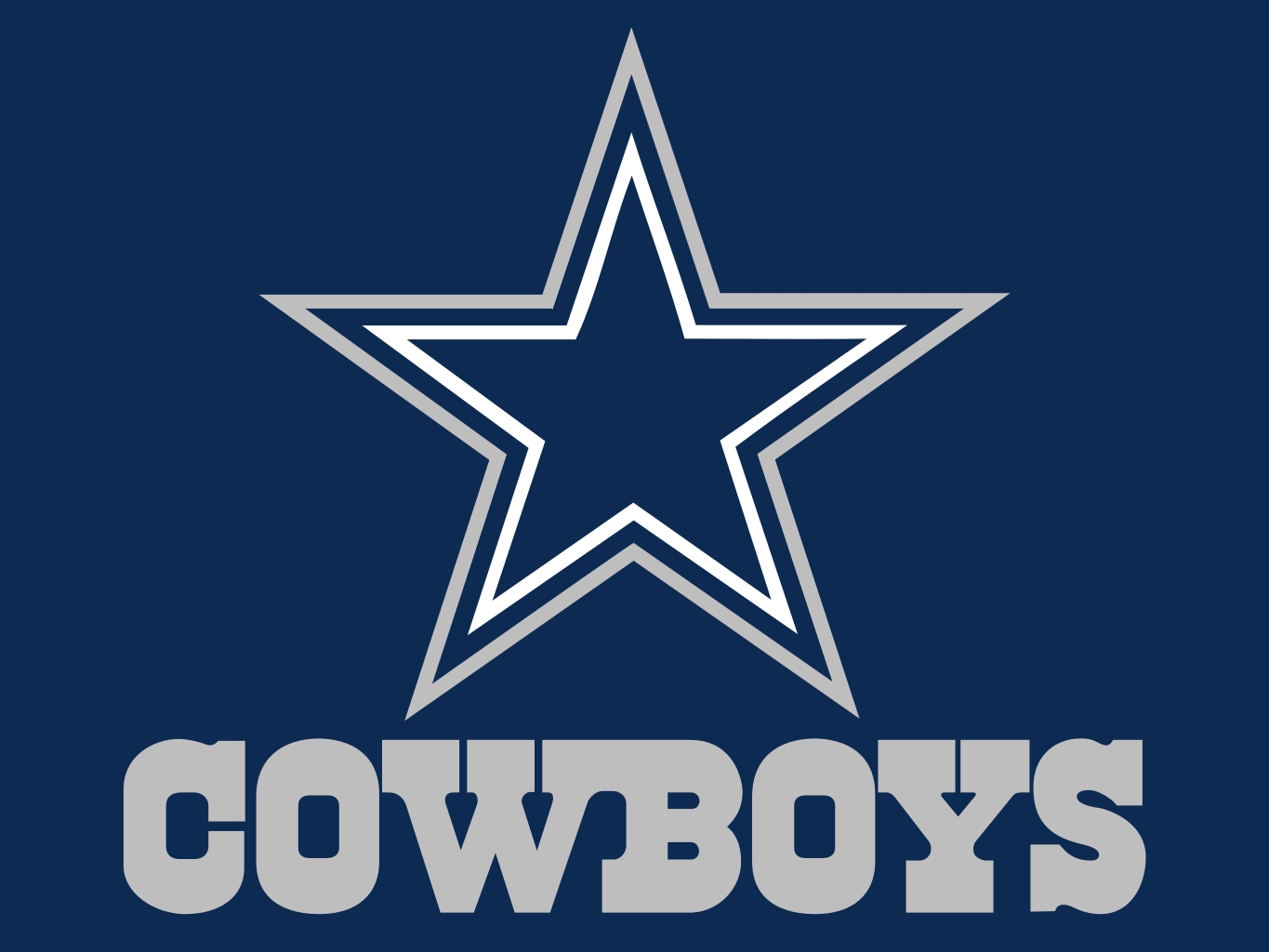 The Dallas Cowboys are an NFL football team located in Dallas, Texas. The team was established in 1960 and currently plays in the NFC East Division with the Philadelphia Eagles, New York Giants and Washington Redskins. The team is owned by the most famous owner in American sports, Jerry Jones. The Cowboys are valued at $3.4 billion, which makes them the most valuable sports team in America. Their official team colors are navy blue, silver, white, royal blue and black.
Team History
The Dallas Cowboys have endured much success in their 55 year history. The combination of success, money, history and visibility has deemed the Cowboys as "America's Team". The team has played in 8 Super Bowl games, winning five of them. Those numbers rank first and second respectively among all NFL teams. They have also won their division 22 times and appeared in the playoffs a record 31 times. Despite the historical success, the Cowboys have only won 2 playoff games since their last Super Bowl victory in 1995. Nonetheless, they enter the 2015 season as one of the favorites to reach the Super Bowl yet again.
Stadium
For over 30 years, the Dallas Cowboys played in Texas Stadium. However, in 2009 the team opened one of the most expensive, high tech sports stadiums in the world. AT&T Stadium (formerly Cowboys stadium), is a $1.3 billion retractable roof domed stadium in Arlington, Texas. The stadium has a 100,000 seat capacity and one of the largest video boards in the world. The stadium has only been open for few years, but it has already hosted a Super Bowl, an NCAA Final Four and an NBA All Star Game.
Famous Members of the Cowboys
The Cowboys are arguably the most successful franchise in the history of the NFL. With that being said, they've also fielded some of the biggest names to ever play the game of football.
Roger Staubach
Troy Aikman
Tony Romo
Emmitt Smith
Tony Dorsett
Michael Irvin
Dion Sanders
Jason Witten
Dez Bryant
Credit: Wikipedia