The Decision is in!
For the last few months, we at CollinsFlags.com have been following the process of New Zealand's possible new flag. Sadly, this story has finally come to an end.
The final votes were collected Monday night with last minute votes coming in until Wednesday. The results determined the current New Zealand flag will stay in place.
The Process
In May 2015, we discussed whether or not New Zealand should change flags as they began flag submissions.
Starting with nearly 10,000 submissions, New Zealands "Flag Consideration Panel" came across some strange submissions as they narrowed the list down to 40 potential designs.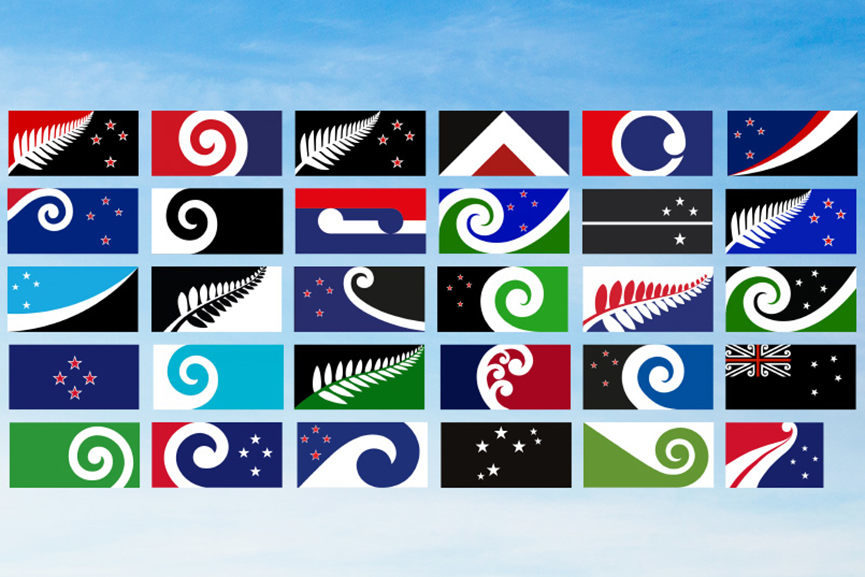 After narrowed to 40, the list was again narrowed down to five designs which consisted of mainly a silver fern design. Even still, conversation surrounding the debate suggested many Kiwi's wanted to keep the original flag, saying none of the new flags represented them well enough.
After five flags were chosen the list shrunk to four before the Silver Fern (Black, White and Blue version) by Kyle Lockwood was chosen as the final flag to run against the current.
The Results
Wednesday as the last of late votes found their way in from overseas, the final count was tallied and the national flag triumphed. With an overall turnout rate of 2,135,622 or 67.8%, the national flag won with a total 1,208,702 vote – winning by over 287,000 votes.
Conversation is already begun that there could be another vote in the future. Do you think the Kiwi's will ever get a new flag? Who's happy to see it stay? Let us know in the comments.
Source: nzherald.co.nz and Stuff.co.nz