There are 196 countries in the world today. So in essence, there should be 196 unique national flags. However, that is not the case; there are actually numerous national flags that look similar, if not identical.
You are able to distinguish the difference between the three because their color pattern is different. Also, Mexico has an emblem at the center of the flag. Nonetheless, the flags are very similar and could be easily confused.
These two flags are practically identical, despite a few minor differences. Both flags feature the same design principles, the only differences are that the Australia flag features six 7 point white stars while the New Zealand flag features four 5 point red stars.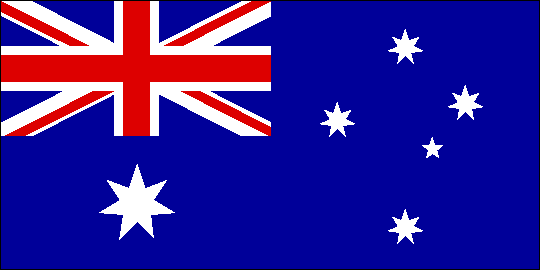 These four flags all feature the same color scheme while making minor changes to the color tones and patterns.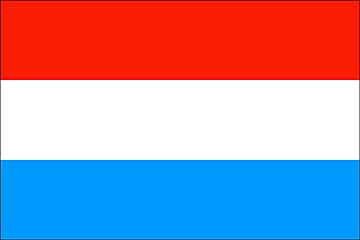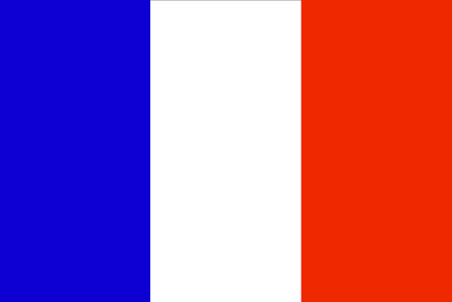 Once again, these two flags feature the same color scheme but simply change the directional pattern of the stripes. The center point stars are also different colors.
Denmark, Finland, Iceland, Norway, & Sweden
All five of these flags actually feature different color schemes and tones; however, they all feature the same off-centered cross symbol.