These New Zealand flag designs were not actual contenders to become the country's next national flag, but their humor should not go unnoticed.
As you may have heard, New Zealand is designing a new flag. This is partially because the flag looks too similar to the Australian flag. The government was open for flag design submissions from the general public, as long as you were a resident of New Zealand. The government recently narrowed down the list of options to four. They arrived at the final four after selecting the top 40 flag design options.
In this post we want to focus on the strange New Zealand flag design submissions that were designed by the public. We will also include a short explanation of the flag design from the designers themselves.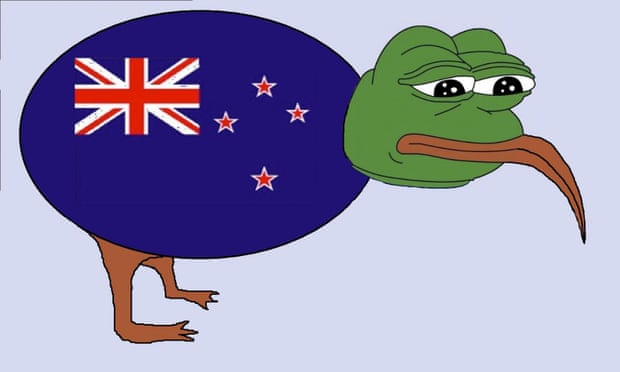 Te Pepe – designed by David Astil
"The Kiwi-bird is a classic icon of NZ's deep relationship with our ancestors, their spirit, land and culture."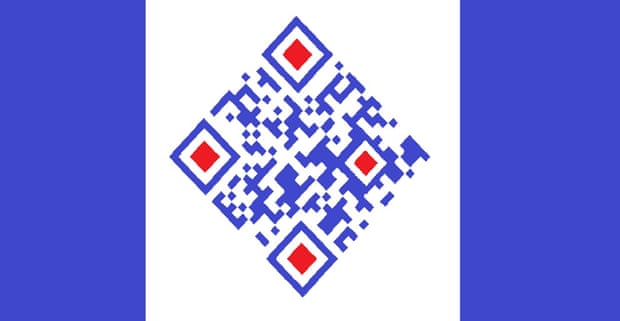 www.NewZealand.com v1.1 – designed by Simon Aiken
"The www.NewZealand.com flag features a QR code/Southern Cross that carries forward national traditions into the digital age with an embedded code." We are not sure if Simon knew that newzealand.com is already a New Zealand travel/business website.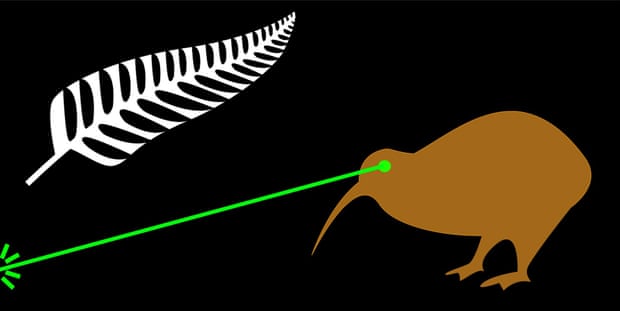 Fire the Lazar! – designed by James Gray
"I believe my design is so powerful it does not need to be discussed."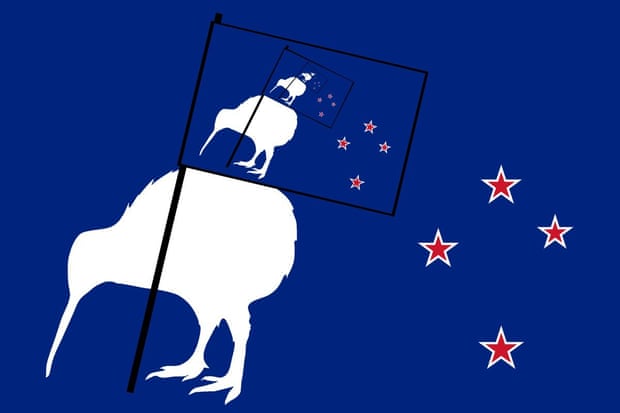 Flag-bearing kiwi – designed by George George
"It represents kiwis, stars and flags." "It's really simple and easy to draw which would be great for children." Stuart is right about one thing, simplicity is one of the flag design principles.
Credit: The Guardian